Environmentally friendly
Biodegradable electrolytes
No heavy metals, rare earths or precious metals
Standard industrial components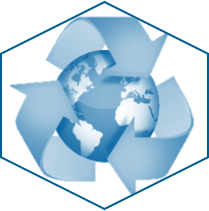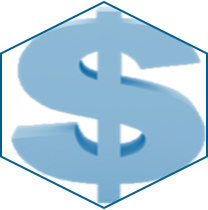 Low Capex & Opex
A wide variety of molecules available.
Large capacity with just more electrolytes.
Robust, simple design
Minimal maintenance.
Long life.
Sustained performance.
Safe & reliable
Stable at high temperature.
No leaks due to acid corrosion.
No fire or explosion hazard.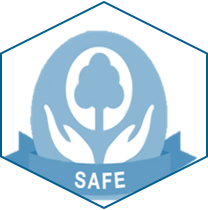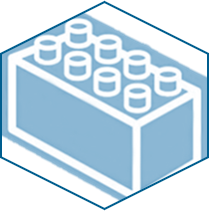 Modular & scalable
Electrolytes can be replaced by new ones.
More capacity with more electrolytes.
More power with more stacks.
For more informations about our solutions