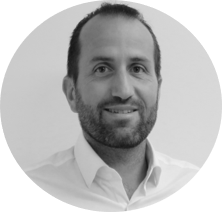 CHAZALET GUILLAUME
CEO
gct@kemiwatt.com
(Master in Management) has extensive operational experience in Sales and Business Development for startups, SMEs and global companies (services, IT, energy storage), always on a national and international level. As Business Development Manager for Areva Energy Storage in his previous position, he has explored in depth energy storage sub-markets and applications.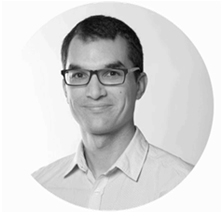 BEILLE FLORENT
Technical Director
(ME, research degree) has developed energy storage systems for 10 years at the energy storage division of the Areva Group (initially Helion which later became Areva Energy Storage), where he developed an extended expertise applied in particular to stacks. He has been involved in several international projects with high profile companies and research institutes.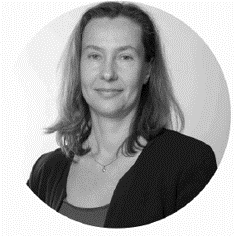 GENESTE FLORENCE
Scientific advisor
(ME in chemistry, Phd in chemistry) co-invented the technology. After post-doctoral works at Thomson CSF and Cambridge University, she started working with Didier Floner in 1999 as Research Director at the CNRS (French National Center for Scientific Research). She is the author of numerous scientific papers in international journals.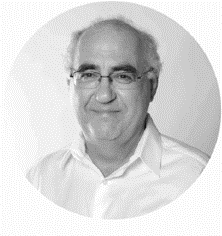 FLONER DIDIER
Scientific advisor and co-founder
(Phd in chemistry), with Florence Geneste, has developed the innovations that lead to the creation of Kemwatt. After a few years of research in the private sector, he joined the University of Rennes in 1991 where he first developed specific electrodes and then an innovative redox flow battery, with a number of papers and 5 patents.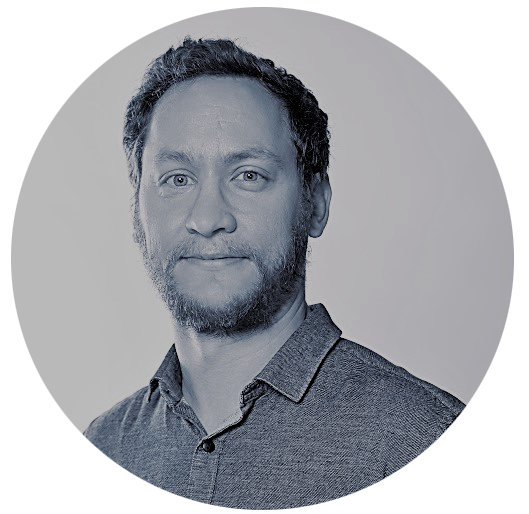 Jeremy Alix
PROCESS ENGINEER
Master of Engineering Ph.D Process Engineering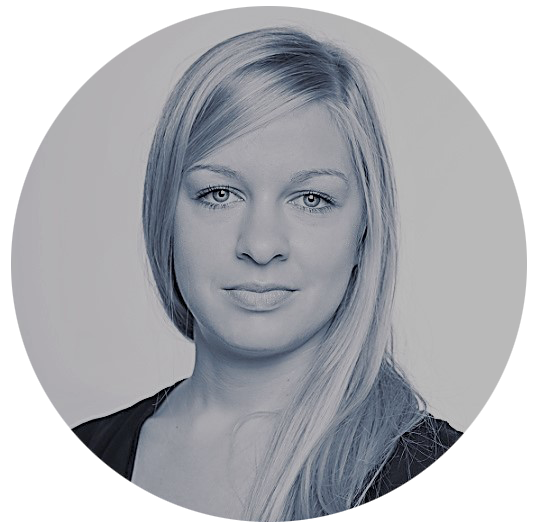 Mathilde Cazot
PH.D. STUDENT
Master of Engineering: Electrochemistry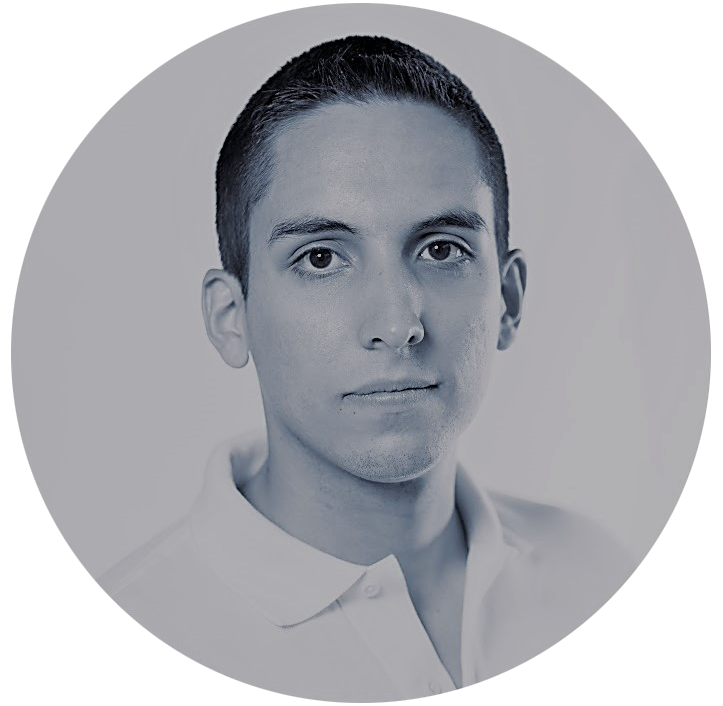 William Gillingham
LABORATORY ASSISTANT
Technical Degree: Chemistry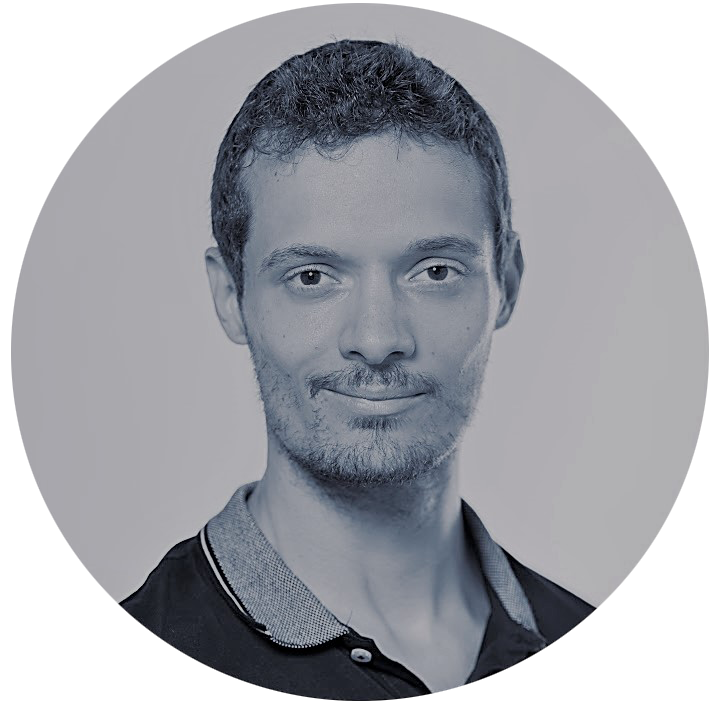 Thibault Godet-Bar
ELECTROCHEMIST
Master of Engineering Ph.D Process Electrochemistry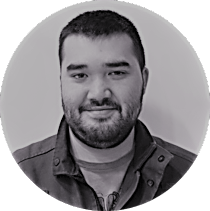 Rémi Leroy
LABORATORY ASSISTANT
Technical Degree: Chemistry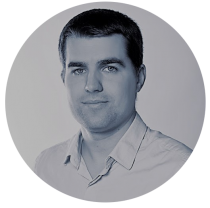 Kévin Pavec
ELECTRICAL ENGINEER
Master of Engineering: Electrical Engineering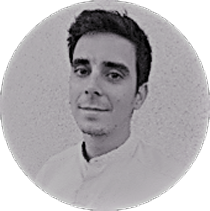 Guillaume Ozouf
ELECTROCHEMIST
Master of Engineering PH.D. Electrochemistry