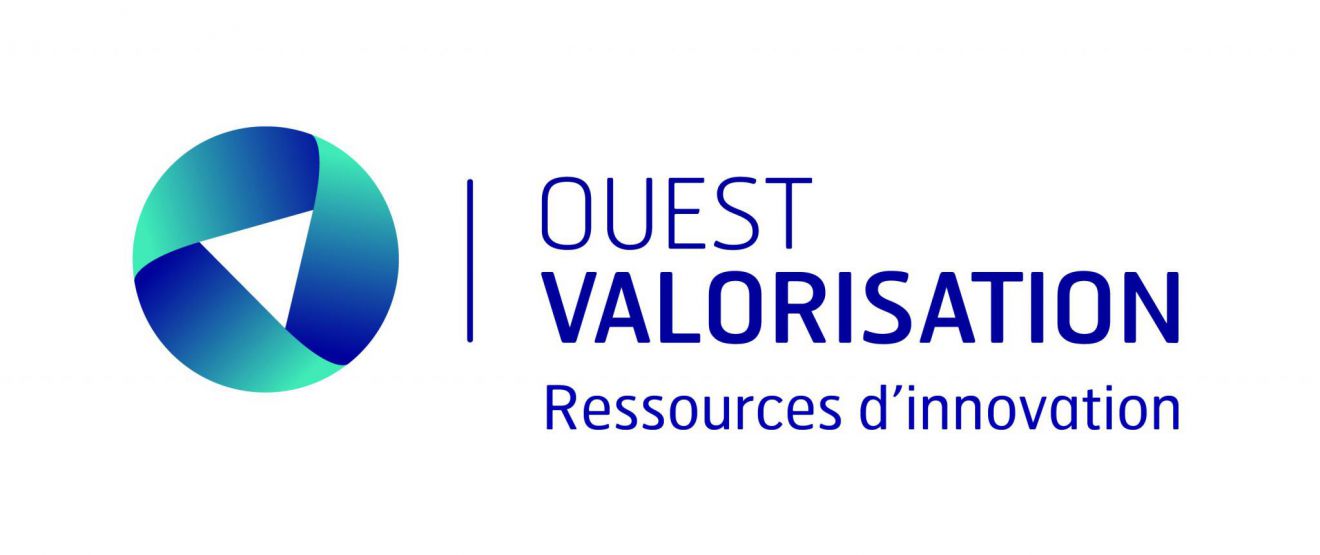 Ouest Valorisation is the technology transfer company for public research in Western France. Its goal is to reinforce the position of higher education institutions as players in the regional, national and European economic development. It has financial resources that can be invested in R&D projects selected by its team and targeting market needs.
Ouest Valorisation makes innovation resources from public research available to businesses. It is the key player between public research and the industrial sector.

Go Capital manages investment funds for a total value of over €100 m. It invests primarily in the first years of development of companies to fund their R&D, commercial growth and international expansion.
In order to remain close to the companies funded, it invests primarily in corporations located in Western France. It targets high growth potential companies in sectors such as health care & medical, technology (hardware & software) and innovative services.

Demeter is a major European private equity player in the field of energy and ecological transition. Its funds invest amounts from € 500,000 to € 30 million to support companies in the sector at all stages of their development: innovative start-ups, SMEs, fast-growing ETIs and infrastructure projects. Demeter's team comprises 33 staff based in Paris, Grenoble, Metz, Madrid. The company manages € 1 billion and has made 120 investments over the past 12 years.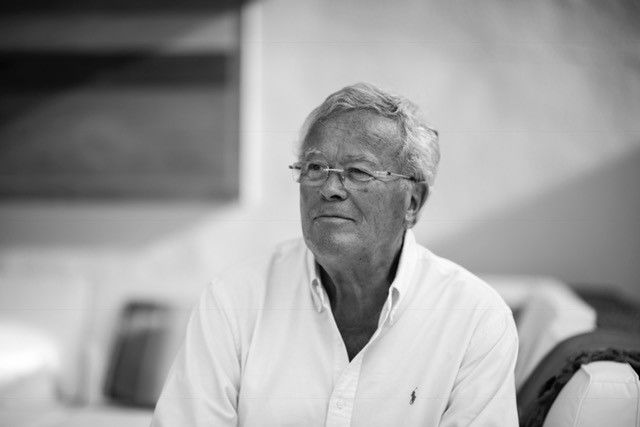 Pierre-Yves Divet is a private investor in the chemistry sector, where he has an international track record over several decades in leading chemical companies.